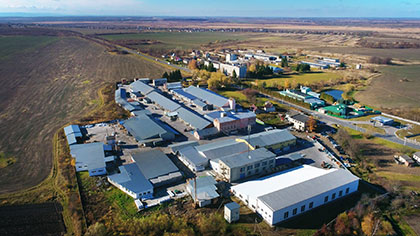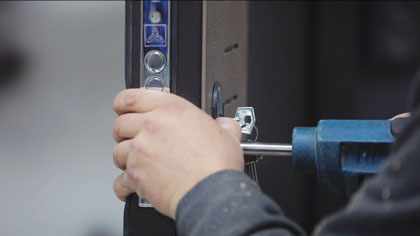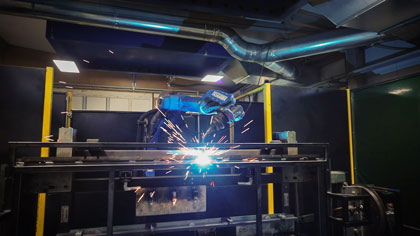 The TERMOPLAST company is a manufacturer of doors and windows
LLC "Thermoplast" was founded in 2007. In a short time, the company became one of the leaders in the production of metal entrance doors and plastic structures.
A modern certified enterprise, has more than 500 jobs and meets all European standards with a production capacity of more than 10,000 structures.
We invite you to cooperate
Terms Of Cooperation for partners
DELIVERY BY OWN VEHICLE
AND QUALITY ASSEMBLY
GREAT WORK EXPERIENCE
MORE THAN 15 YEARS ON THE MARKET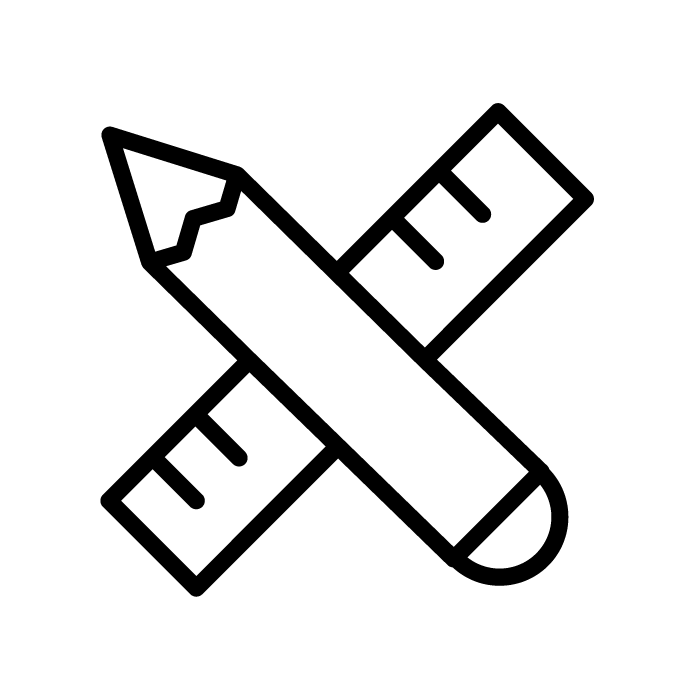 WE MAKE DOORS AND WINDOWS
ACCORDING TO YOUR DESIGN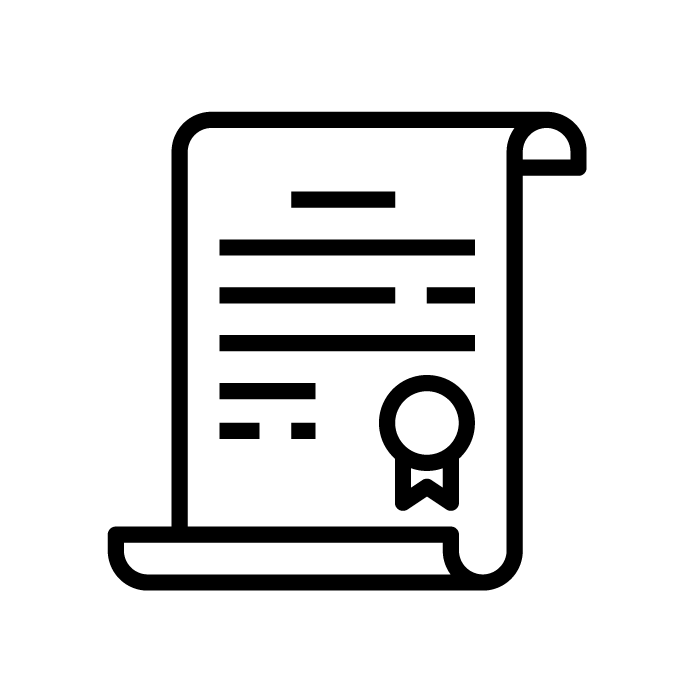 QUALITY GUARANTEE
CERTIFIED PRODUCTION